UFIT PERSONAL TRAINING STUDIO
Would you like to reach your fitness goals which in turn would allow you to lead a happier and healthier life?
If the answer is YES, UFIT Personal Training is the place for you.
Click Here to view our New Client Specials
UFIT is a personal training studio that focuses on one to one fitness relationships between the trainer and client of all ages.
Our training philosophy emphasizes core strength, balance and agility; the vital fitness traits which are imperative in all aspects of life and recreation.
Whether you need extra motivation, a safe environment where a professional is there to guide you through exercises, or new exciting workouts, every workout is planned with each individual client in mind.
Our Clients:
Personal Training

Cancer Recovery Through Movement

Sports Conditioning for Adult and Youth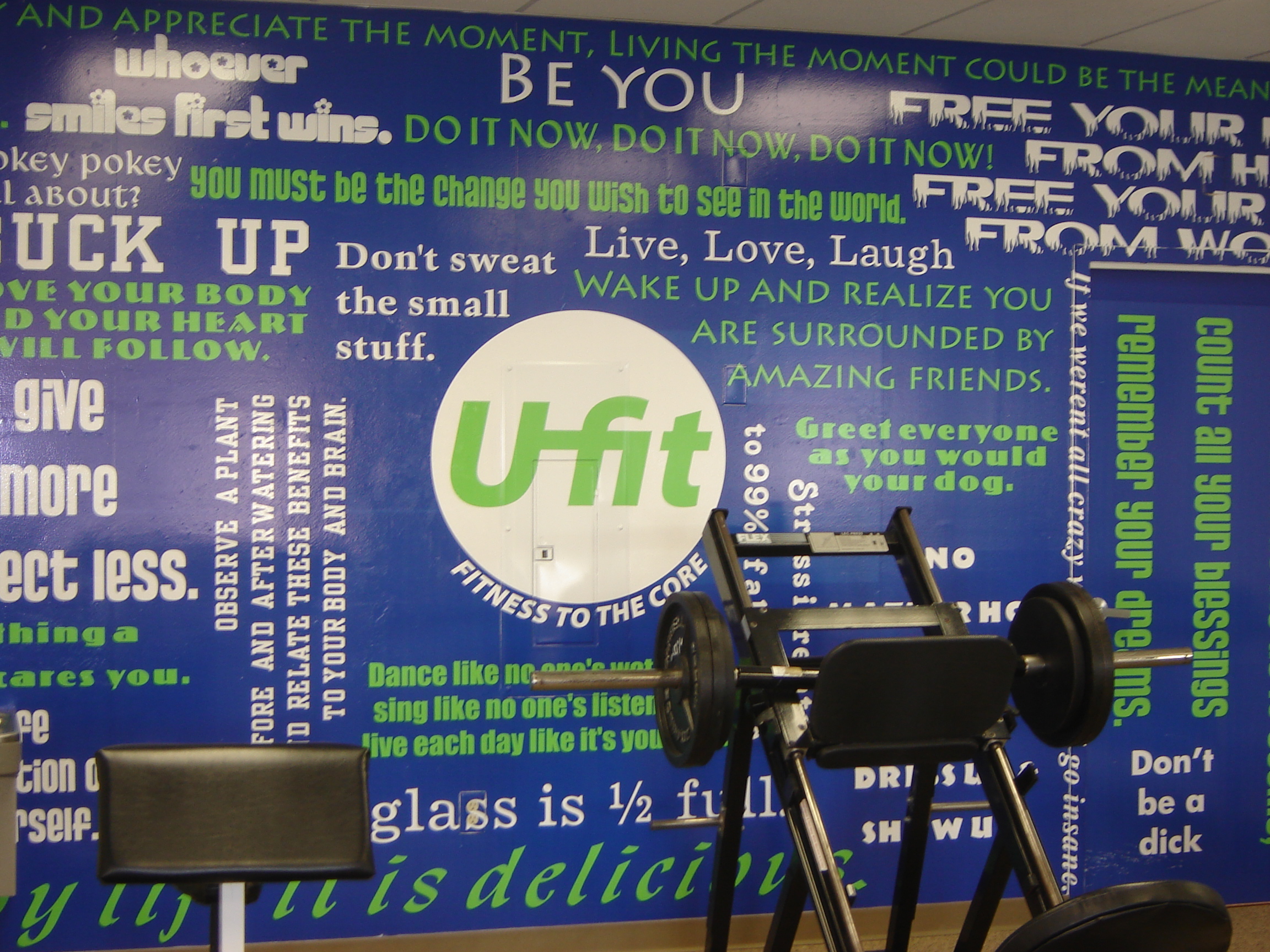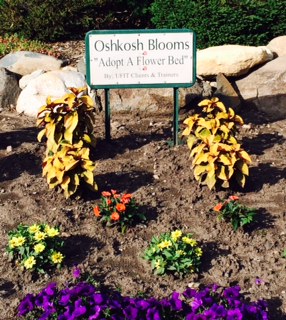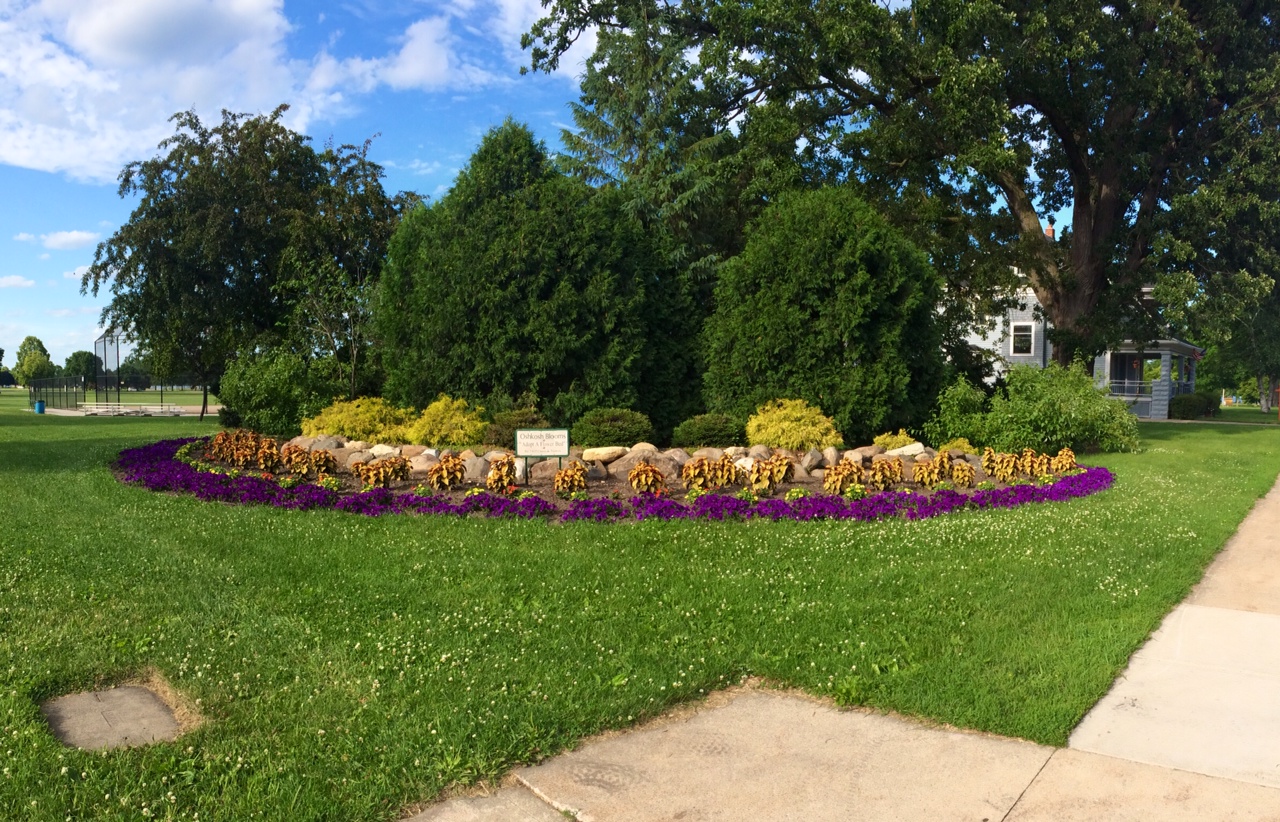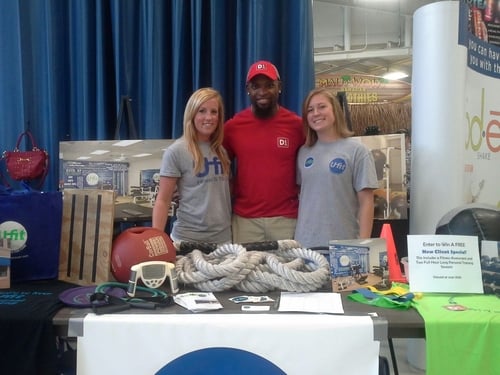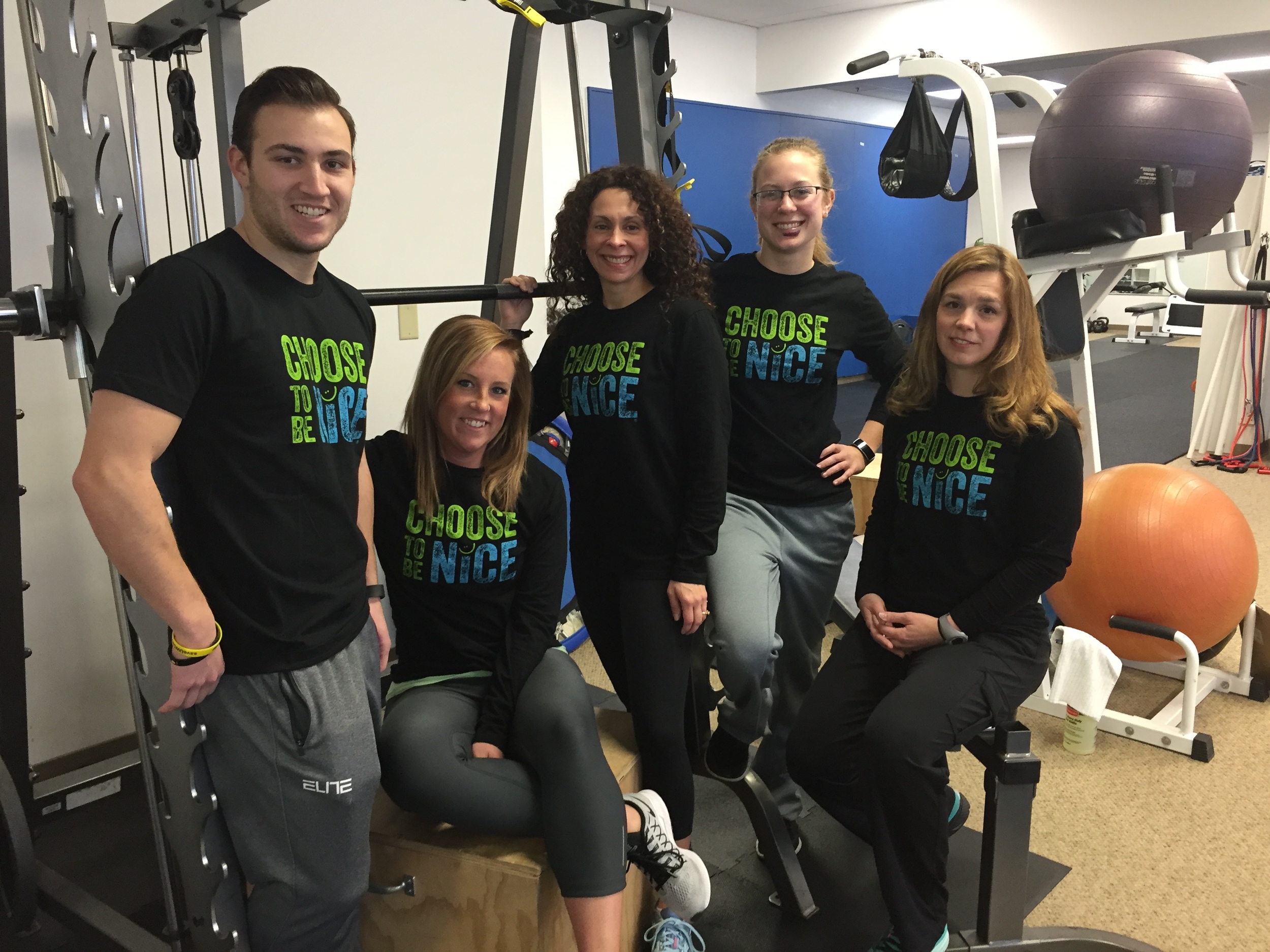 Conveniently located at the Shops in the City Center. Ample parking is available. We are eager to hear from you. Contact us with questions or for more information regarding our services.